Welcome to the Seventh-day Adventist Church in Corner Brook, NL.
 We are a Christian community who welcome all who seek a closer walk with Jesus. 
 To learn more about what we believe, please visit the About Us page. 
 Services: Saturdays, 11 a.m.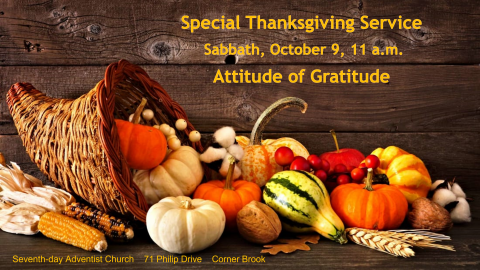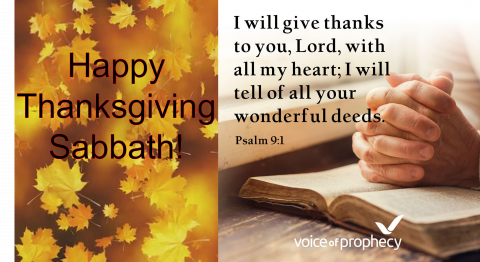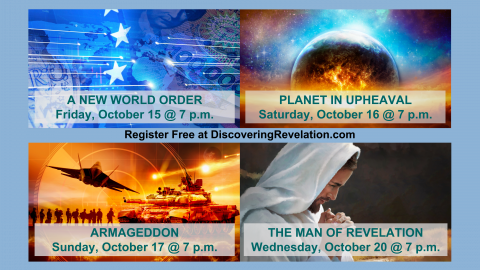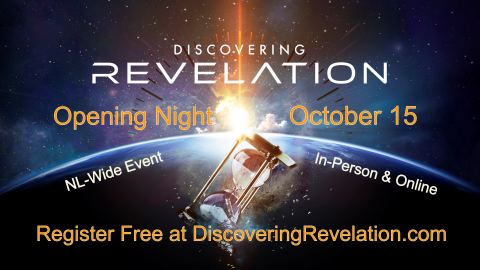 Friday, October 15 is the Opening Night of a new online series - Discovering Revelation. The book of Revelation is full of mysterious images, strange beasts, and confusing numbers. Can we actually understand what these things mean? Are the events in the world leading to something big? Discover the truth - discover the hope! - that can be found in this often-misunderstood book of the Bible. 
This is a special invitation for you to enjoy this series of presentations by local speakers. In the Corner Brook area, it will be online only. There is no cost involved.
Opening Night: October 15, 2021
Time: 7 p.m. NL time
Presentation: A New World Order
You can reserve your spot by registering at: www.DiscoveringRevelation.com